| Gameplay | Guides | Equipment |
| --- | --- | --- |
| | | |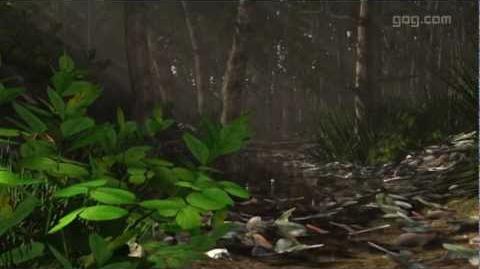 Miasmata is a game of survival, exploration and discovery. Miasmata is a first-person survival/adventure game, developed from the ground-up by brothers Joe and Bob Johnson (IonFx ). You play as Robert Hughes, a plague-stricken scientist on a journey to discover a cure. Your adventure begins on the shores of a remote and mysterious island.
Exploration is a key component to Miasmata, so the player will need to make full use of a map and compass to navigate across the island. One can use landmarks, such as ruins and statues, to triangulate one's location and construct a map of Eden's landscape.
Ad blocker interference detected!
Wikia is a free-to-use site that makes money from advertising. We have a modified experience for viewers using ad blockers

Wikia is not accessible if you've made further modifications. Remove the custom ad blocker rule(s) and the page will load as expected.